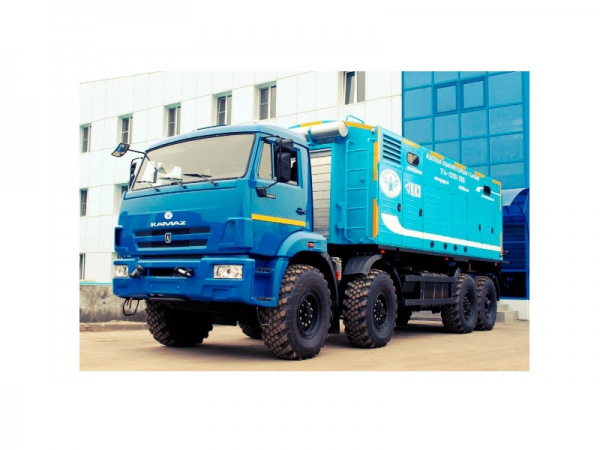 Mobile nitrogen compressor stations
These units are reliable and efficient systems for the production of nitrogen (inert gas) under high pressure of the air. Mobile compressor stations - is an independent source of compressed air, compressed nitrogen. The stations are mounted on a truck chassis required terrain or on a trailer.
Features of mobile nitrogen compressor stations:
high mobility;

full autonomy;

deployment speed.
Scope stations:
Testing and repair of pipelines; 

Removal of hazardous substances from equipment and containers;

Creating a safe environment when working with liquid hydrocarbons;

Drilling, development and repair of oil and gas wells;

Participation in coiled tubing operations;

Preventing and extinguishing fires in underground mines. 
CONTACTS
130000, Aktau, 29А District, house №75               

.

+7 292 302-500, +7 771 706 18 87
info@alakta.kz
---
Alakta Energy © 2016. All rights reserved.
Website development